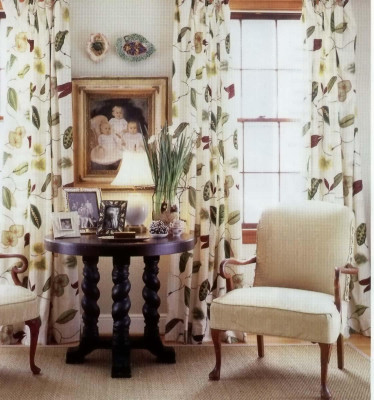 We love slipcovers for furniture. We actively support and encourage people to revive or update their furniture instead of throwing it away.
Training for Professionals – We continue to offer support and training systems to those in the Home Decor Professional Industry at  www.slipcovernetwork.org
C
lass and Workshops – We offer classes and workshops for those who would like to do it yourself (DIY) for their homes. Find out more about classes.
Custom Slipcover Service – We offer ONSITE slipcover services in customers homes or offices. Find out more about having a custom slipcover made for you click here.
Take a peek click here to see more slipcovered chairs.