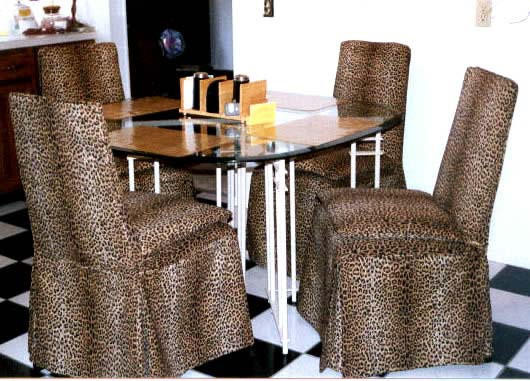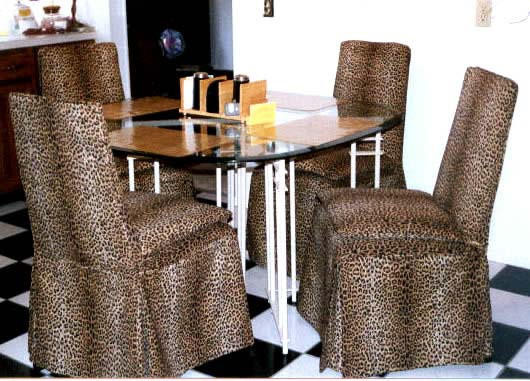 Home Fashions U will be in Lakeland Florida, at the Original Sewing and Quilt Expo,  teaching classes about Slipcovering furniture and ways to update your home.
All sorts of quick tips, to make it easy.  Karen and Angie have years of experience in the Home Decor Industry sewing for their own customers.
Looking forward in seeing you there!