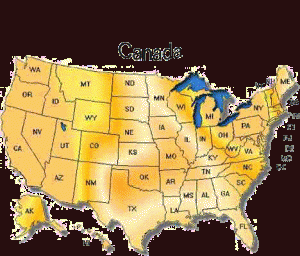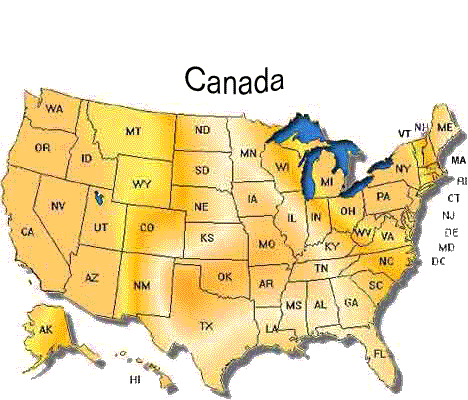 The Slipcover Network was originally designed to offer support and networking to Slipcover Professionals, but we soon realized after our launch on the Internet in 1999 we had much to offer designers, decorators and the general public.
Those who love Slipcovers want to work with Professionals who are trained to fabricate slipcovers in an efficient and quality manner, thus the Slipcover Directory was born with listing in the USA and Canada.
Those who want to learn how to sew Slipcovers as a Professional, or simply DIY for their own home can check out the Slipcover Classes, Slipcover Certification Program was launched in 2007.
Those in the Industry can now be recognized for their knowledge and training in the field of Slipcovering  click here to see 2011. The Slipcover Summit 2012 will be in Hickory, NC June 27-29,  so make your plans to attend.
New information about the Slipcover Summit will be Online January 1, 2012.