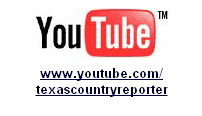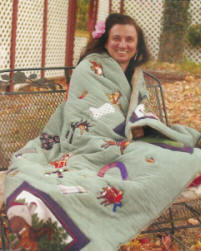 Vision-impaired with glaucoma all her life, Rose became blind as a result of an accident in 1984, a mere four days before she was to undergo a cornea transplant.
click here to watch the YOUTUBE
But not only has that condition not slowed her down, Rose has used it to serve as a means to motivate others to achieve their true potential.
And it's not as if she has been dabbling at quilting, either. "I have been doing it since 1998," she said, "and I have made more than 475 of them." She also had a goal to make 500 quilts by Aug 14th 2008, which was her 10th anniversary of making quilts. She achieved her anniversary goal, worked her way to 700 quilts, and she is now hoping to make 1,000 quilts by her 15th anniversary.
click here to visit her website.