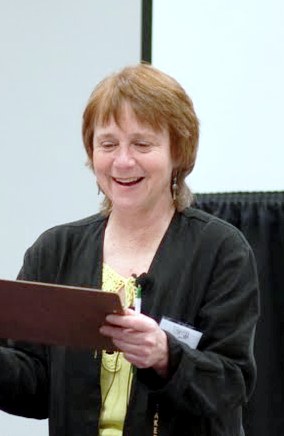 1) Educate the public! Don't throw it away but recycle, or reuse via slipcovering or re- upholstering. Karen continues to teach workshops, seminars (do it yourself DIY) writing articles, and Online.
2) Help Find: a "directory of slipcover professionals" to the consumer; is a support system to professionals in the slipcover industry.
3) Design and fabricate slipcovers from natural organic fabric for customers "ONSITE" in customers homes throughout the country with a unique time saving techniques. Plus offers solutions to those customers suffering with allergies, via organic and natural fabrics.
Karen has worked with designers, decorators and retail customers throughout the United States, specializing in ON-Site fabrication (in customer's homes). Karen has instructed both in the US and Canada doing Seminars & Workshops at fabric stores, for sewing guilds, in professional workrooms, numerous trade show and sewing groups.