Online Classes
No Travel, set your own time schedule, learn at your leisure with a online class. Once you sign up for an Online class you will be notified by the instructor to log into our learning center and she will send you the information about the class you will be taking.   You will have a large window of time to view every step of the class,  remember it's on your time not our time.  Most Classes are repeated the same date every month, try a class this month. click here
SLIPCOVERS FOR CUSHIONS
Starts on the 10th of each month.

Register click here 3 class session $40.
Cover old cushions with new slipcovers for cushions.
SLIPCOVER AN OTTOMAN
Starts on the 25th of each month.
Register click here 3 class session $45.
Learn the art of rejuvenating old ottomans by shaping, blocking and fitting tight undergarments prior to making the custom slipcover.
SLIPCOVERS FOR DINING CHAIRS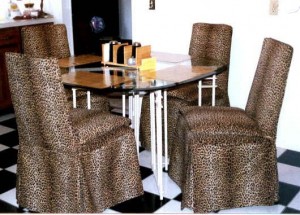 Starts on the 16th of each month.
Register click here. 3 class session $50.
Dress up those dining or parson chairs for special occasions or seasonal decorating.
ENTREPRENEUR SLIPCOVER BUSINESS
Starts on the 30th of each Month
Register click here.  3 class session $75
Class will focus on growing a successful Slipcover Business.  Business plan; vendors/ suppliers; bookkeeping systems, credit cards, financial support, networking for growth, balancing business with lifestyle, plus future plan objectives.
SLIPCOVER PROFESSIONAL CERTIFICATION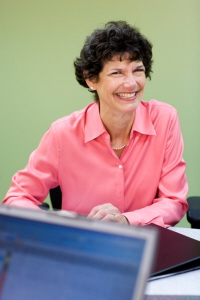 Can start Anytime…  Register NOW click here.
Evaluation over 3 sessions$25
SLIPCOVER PROFESSIONAL CERTIFICATION Starts when your evaluation of  you Slipcover Education has been completed, prior to entering the Slipcover Certification Program.
Home Decor Instructor Training (HDSI)
Starts on the 27th of each Month
Register click here.  5 class session $75