We Make Custom Slipcovers
We can make "custom slipcovers made for your furniture"  in your home if you live in the state of Washington.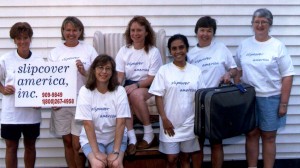 We are also willing to travel to do any job with lodging and travel expense added onto cost of the job being completed.
Send photos and a description of your furniture and we can give you a quote via email: slipcoveramerica@gmail.com
Slipcover Professionals USA and Canada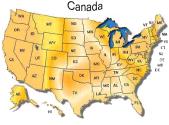 Try the Slipcover Network Directory to find a Custom Slipcover Professional in your area of the country.
click here
Fabrics for Slipcover - click  here to link to search for fabrics for slipcovers.